Why Choose the Big Island
Welcome to the Big Island of Hawaii, a place of unparalleled natural beauty and diverse landscapes that will leave you in awe. From pristine white sand and jet-black volcanic beaches to the snow-capped summit of Mauna Kea and the fiery spectacle of Kilauea Volcano, this island boasts an astonishing range of experiences. The Big Island, named for its grandeur and distinction, has something to offer everyone. Whether you are seeking an action-packed adventure or a leisurely extended holiday, ResorticaHawaii has the perfect rental for your unforgettable Hawaii vacation.
With the sunny Kohala and Kona coast offering year-round great weather, there is no better time to book your stay with ResorticaHawaii and immerse yourself in the captivating wonders of the Big Island. 
Discover the Captivating Diversity of the Big Island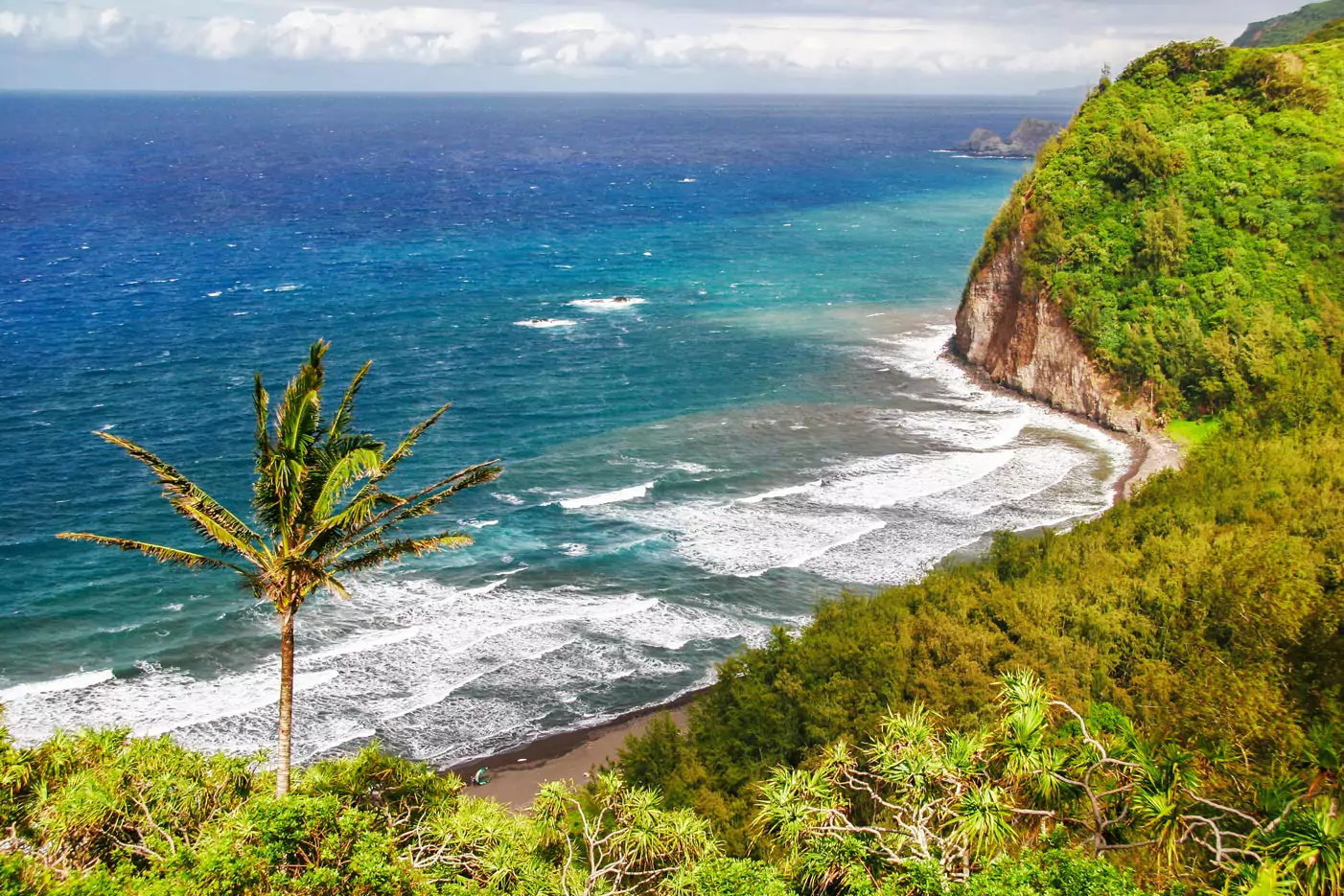 ResorticaHawaii Can Turn Your Vacation Dream Into a Reality!
ResorticaHawaii is your ultimate vacation rental provider for both quick escapes and extended getaways on the Big Island of Hawaii. We specialize in managing vacation rental properties across a range of renowned resorts along the Kohala and Kona Coast. From the family-friendly Waikoloa Beach Resort to the serene Mauna Lani Resort, the lavish Mauna Kea Resort, the quaint Waikoloa Village, and extending to the lively Kailua-Kona Town on the Kona Coast, we offer an extensive selection of vacation rentals, each within reach of Hawaii's finest beaches.  
As a locally owned and staffed Property Management Company serving the Big Island of Hawaii since 2006, the ResorticaHawaii team is comprised of passionate individuals who call this island home. With our on-site presence and local experience of the Island, we meticulously attend to every detail to create the perfect vacation rental experience.